7242336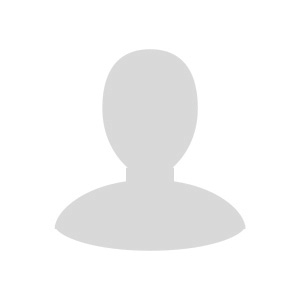 What do you want to work on?
About 7242336
Subjects
Biology, Earth Science
Education
Bachelors in Neuroscience from Tulane University of Louisiana
Career Experience
I've been a tutor for over eight years. My first teaching experience was at the tutoring center at a college in suburban New York, where I helped students in pre-calculus and every level of biology offered at the college. I also taught online for a tutoring startup for several years, and my most recent online tutoring has been for a prominent English immersion company, where I've completed over 6,000 ESL classes to Chinese students in the past three years.
I Love Tutoring Because
I never know exactly what issues a student will have, which requires me to think quickly to respond effectively to their needs. I like emphasizing critical thinking and Socratic questioning so that a student realizes their potential to learn and acquires skills to think for themselves. I learn for fun, and that "bonus knowledge" often finds its way into my tutoring sessions.
Other Interests
Guitar, Kayaking, Model Building, Skiing
Reviews (51)
---
5971512
Science - Earth Science
Apr 26, 2022
the tutors avoid explaining your question and work around the question i understand that they dont give you the answer directly cause of policy and IM NOT asking for the answer directly but i would just like them to discuss the specific question i have and not other aspects of it cause i know the other aspects of the question thats why i ask the question that i do but its so much more confusing when i ask for example whats climate change and then they start explaining weather or other aspects of it to me which can make someone get sidetracked and i know you need to know what weather is before you know what climate change is but i already know the other aspects like mentioned so thats why i ask specific questions im confused on. for a question i had that would take 5 mins it took 33 mins one time cause they kept working around my specific question. but yeah that was my rant :) and dont get me wrong these tutors are amazing and work really hard but i guess the policy is what makes trying to understand a question confusing hopefully that makes sense.
7751443
Science - Biology
Mar 14, 2022
He really helped me break down my answer and give a detailed explanation to help me understand. 10/10 experience.
3911693
Science - Earth Science
Feb 1, 2022
Thank you so much for helping me:)
5910014
Science - Biology
Jan 24, 2022
Great tutor! Friendly and helpful!